6 tags
7 tags
6 tags
5 tags
5 tags
5 tags
7 tags
6 tags
6 tags
6 tags
7 tags
5 tags
5 tags
6 tags
6 tags
6 tags
5 tags
6 tags
7 tags
6 tags
5 tags
8 tags
5 tags
6 tags
7 tags
5 tags
6 tags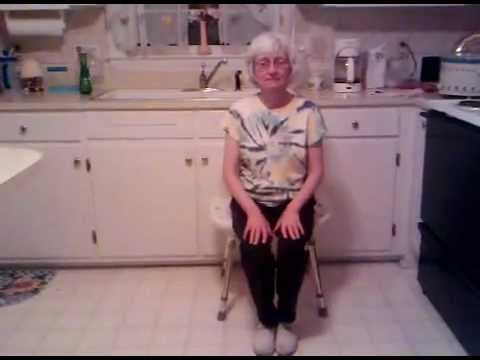 5 tags
4 tags
7 tags
5 tags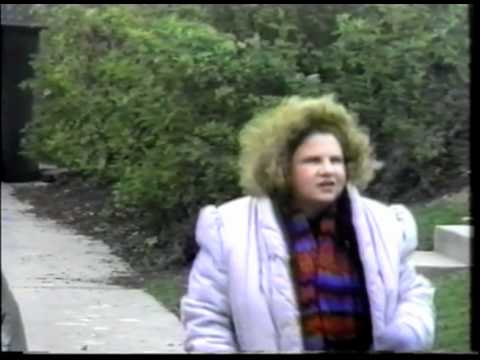 6 tags
5 tags
Watch
thepit-nyc: PITizen Oscar Montoya IS Gaddafi in this College Humor music video. You can see Oscar perform every Wednesday night at the PIT with house team, Local 154!
judging past Sexiest Man Alive covers →
4 tags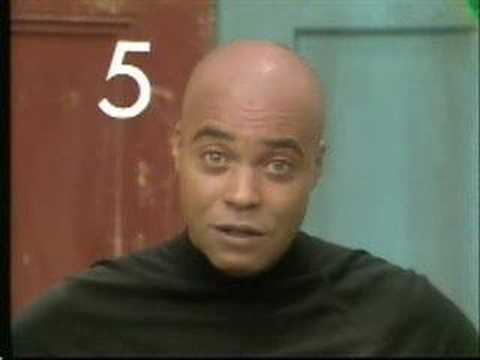 4 tags
11 tags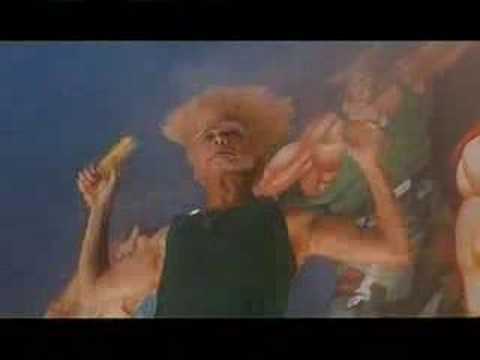 5 tags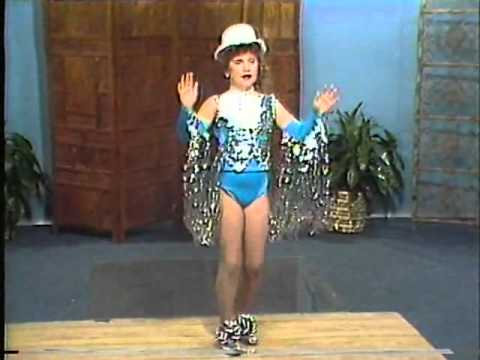 5 tags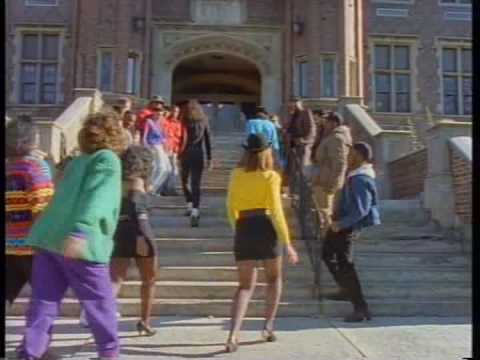 5 tags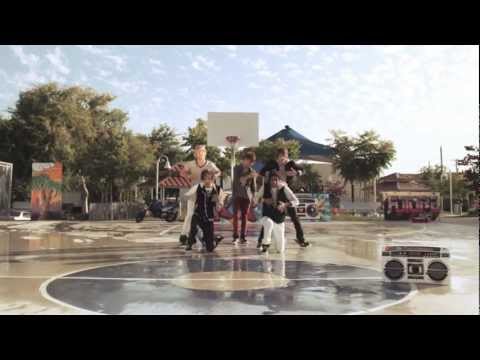 5 tags
6 tags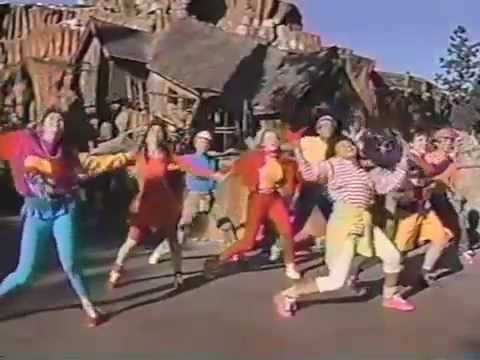 "High drama. Conflict. Competition. Strong opinions. Colorful characters. By..."
– Arthur Smith (producer of Trading Spaces, Hell's Kitchen and The World According to Paris.
4 tags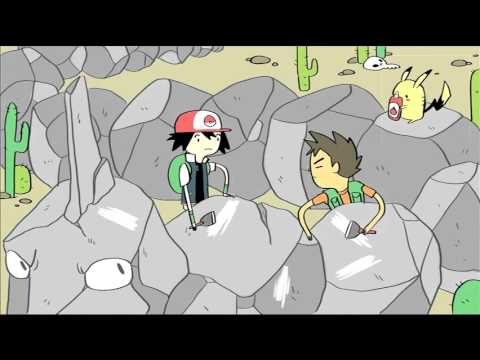 4 tags
video games as art →
6 tags
5 tags
11 tags
Weirdest Japanese Simpson cosplay ever. →
5 tags